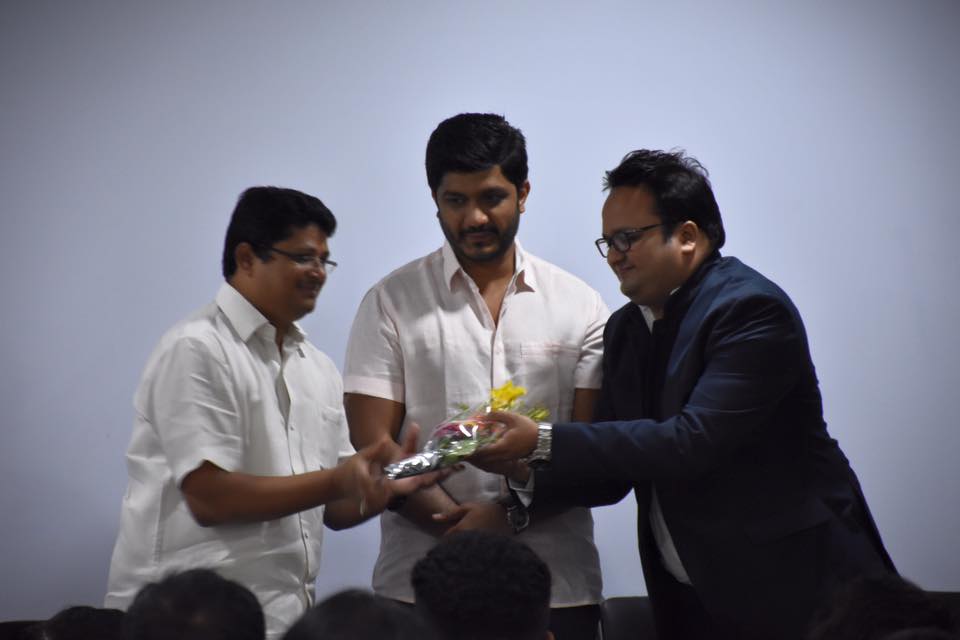 INIFD PUNE
December 23, 2015
Addressed and inaugurated a blood donation camp at the Times and Trends academy – INIFD Pune. Was a privilege to witness the excitement of the young students who were to Donate Blood .. There's a dormant desire in every Indian to contribute towards the society and our nation.
The need is to appreciate and encourage more.
As the saying goes " थेंबे थेंबे तले साँचे " … Keep encouraging, keep appreciating , keep walking.