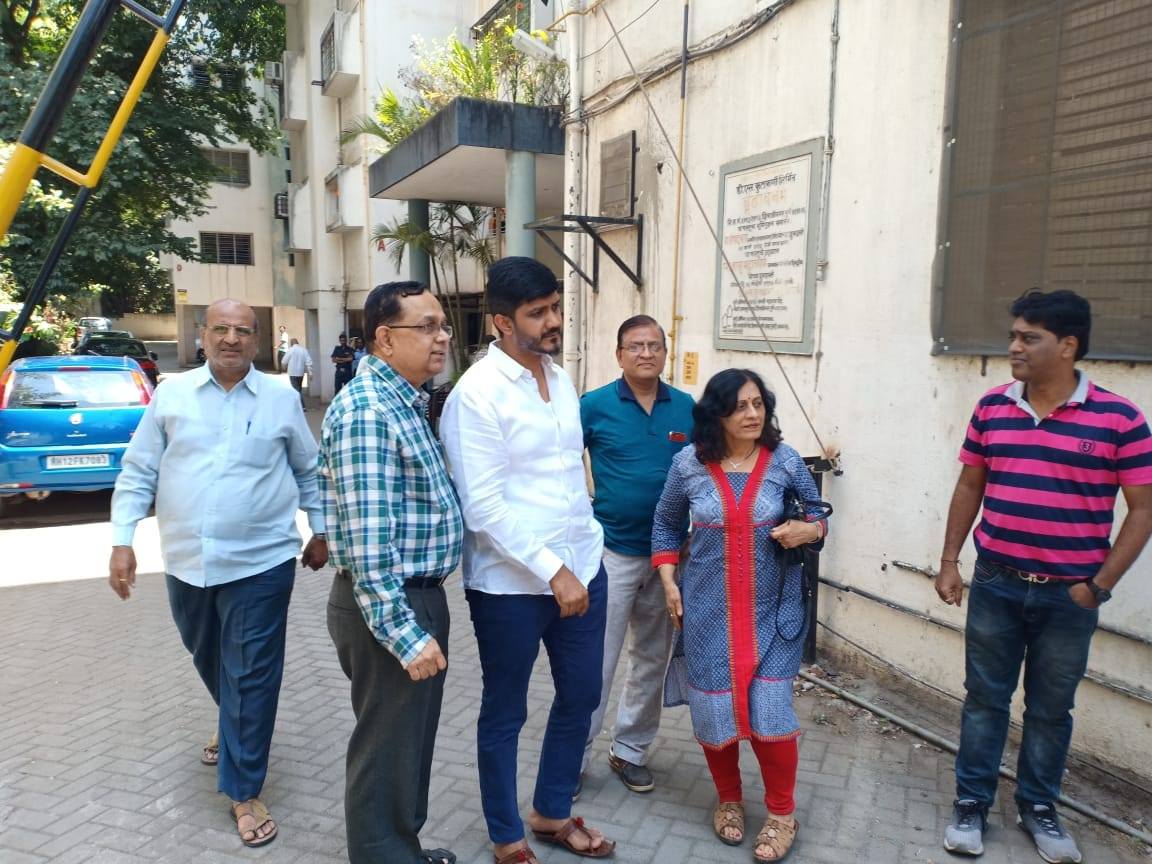 CITIZEN CONNECT- with residents of Deep Bangla Chowk
May 12, 2019
Paid a visit to Vishrambaug housing society and Vrindavan Society near Deep Bunglow Chowk in our ward today.
The residents of the society discussed various civic issues like parking problem, pruning of trees, illegal structures, garbage collection, and menace of people who consume alcohol on open plots next to the society. I have assured them that these issues will be solved soon. My colleague Mr. Jay Joshi has noted all concerns and we have started working on them.
Also thanked the residents for their active participation in the meet.
Mrs Garud, Aditya Garud, Kapil Garud, Mrs Rajeshirke, Aditya Jitkar, Dhaval Jitkar, Mandar Walke, Yashraj Bhosale, Dr Panse, Gajanan ji Patil, Mr.& mrs. Katariya, Mrs. Mehendale, Mrs Chaudhary, Shri Devmane, Shri Gandhi, Shri Bhatevara, were present along with various other citizens.
Add your gallery here