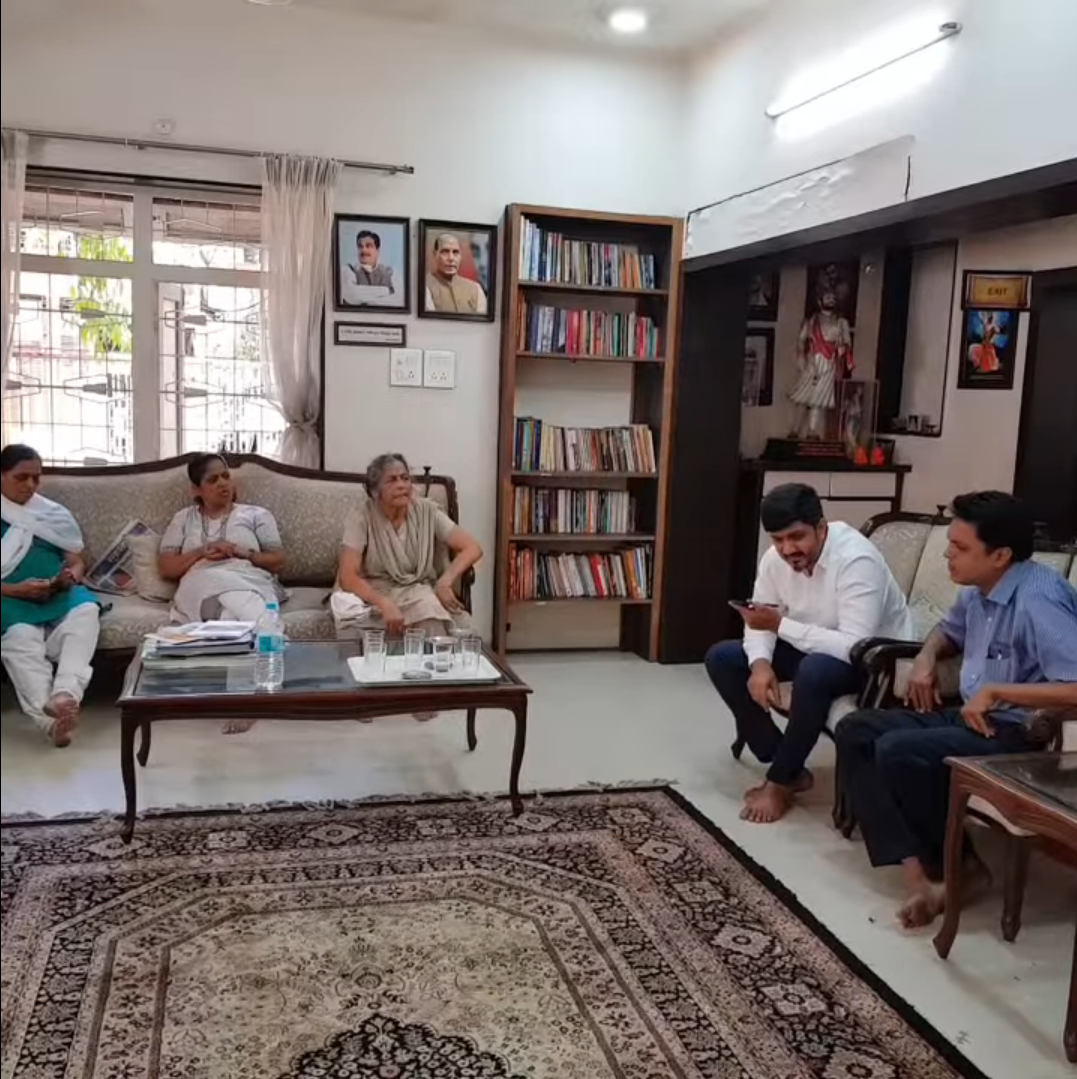 CITIZEN CONNECT- with the residents of Prabhat Road
May 19, 2019
Today visited Smriti society at Prabhat at my dear friend Milind Takle's residence. Various issues like Mngl connection, vehicle parking were discussed. I spoke with the MNGl officials regarding the same where they informed me they required pmc permission for road digging. I will take up this issue with pmc officials at the earliest.
Milind Takle, Mrs Barve, Mr Limaye were present.
Also met residents of Dnyanesh society, modern college road regarding acute water problem at their premises. I have had a word with the water department officials and will resolve their problem at the earliest.
Mrs Joshi, Kaustubh Patil, Mrs Deokar, Rane ji, Sethia ji were present.
Add your gallery here